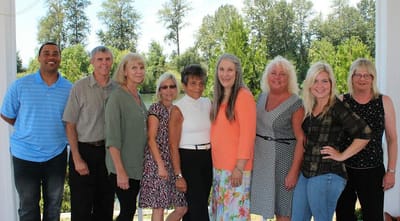 Country Counseling LLC, is owned and opperated by Ray and Leia Hughey. Our counseling center began as a small mental health clinic serving the farming communities between Eugene and Corvallis in 2002. Seeing the need in our community for addiction services, we added the Exodus program for addiction recovery in 2006. A second office was opened on the outskirts of Corvallis. Horse Power is our newest program, which incorporates animals as counselors.

Our main office is located in Harrisburg, Oregon and provides a full range of services for people in the surrounding rural communities. We are conveniently located between Corvallis and Eugene on the border between Lane and Linn counties.

Our services are based on a broad range of expertise and knowledge. Our mission is to improve quality of life through application of practical solutions.

Country Counseling welcomes you!